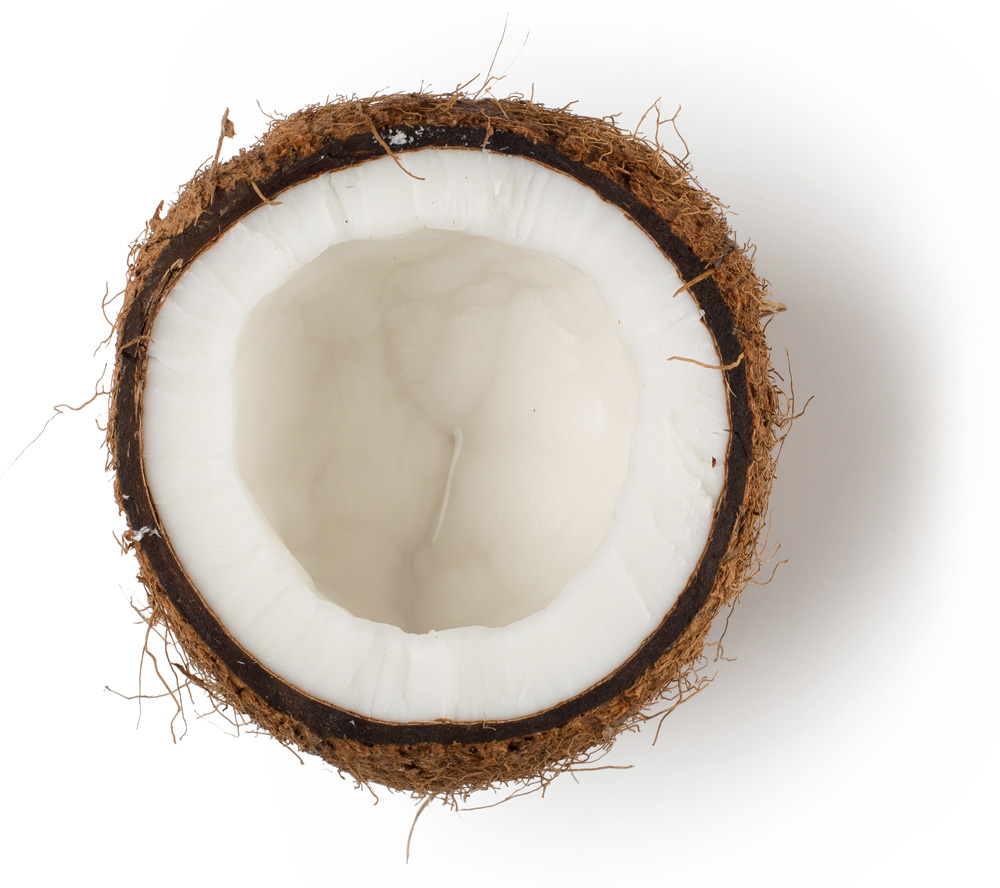 We use dessicated coconut to soften hair, to gently absorb oils, and to add a touch of the tropical with its fragrance.
Description
Cleansing with coconuts means your skin and hair will benefit from its mineral and vitamin content, as it is rich in manganese, copper and selenium, leaving your skin and hair nourished and with a delicately sweet fragrance. It's also very absorbent, making it a very effective addition to deodorising products, among others.Our desiccated coconut is washed then shredded and dried. Coconuts are the seeds of the coconut palm (Cocos nucifera) and are the largest seeds in the world, taking up to a year to mature.
Benefit
Desiccated coconut is highly absorbent and aromatic.