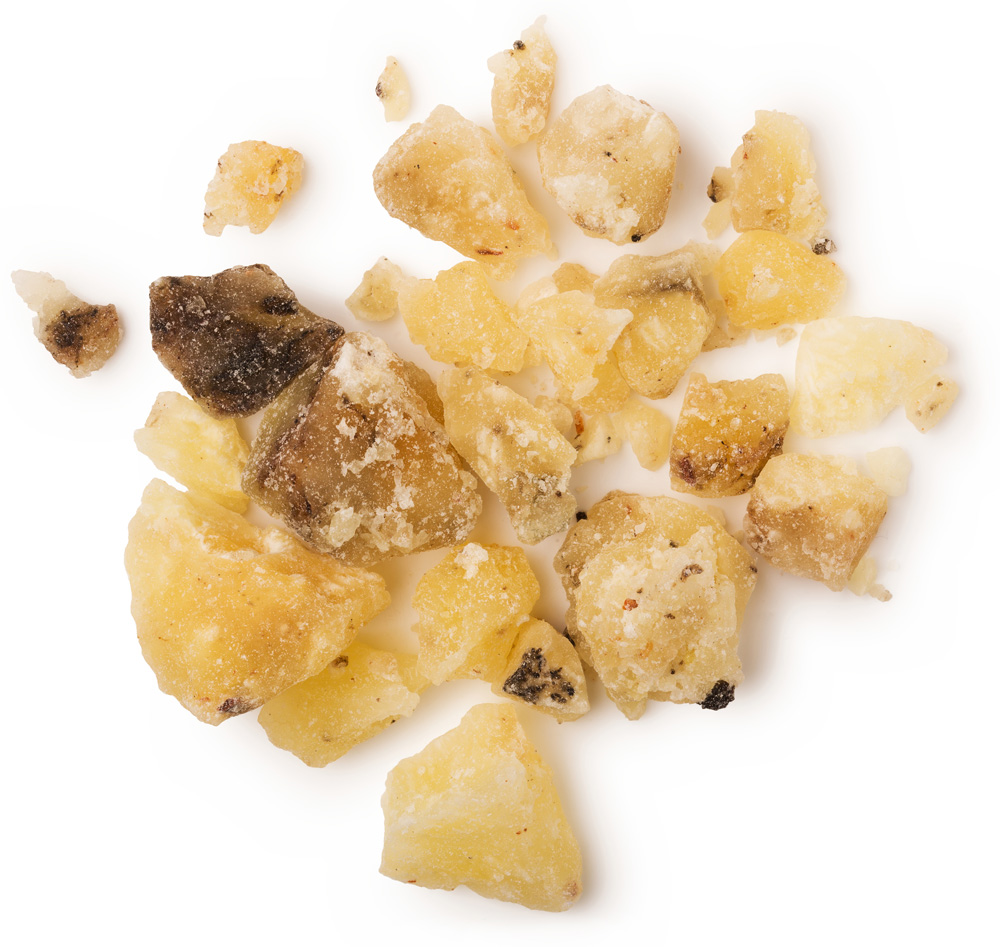 Uplifting, balancing and antiseptic
Elemi oil has a sharp citrus and spicy aroma. In skincare products it has antiseptic and toning effects and can help balance the production of sebum.
Description
The elemi tree (Canarium Iuzonicum) originates from the Philippines and can grow up to 100 feet tall. Elemi oil is extracted from the gum resin by steam distillation. The resin is only produced when the leaves sprout. Elemi oil is also used in perfumery for its emotionally uplifting, spicy and sharp citrusy fragrance instilling a feeling of peace.