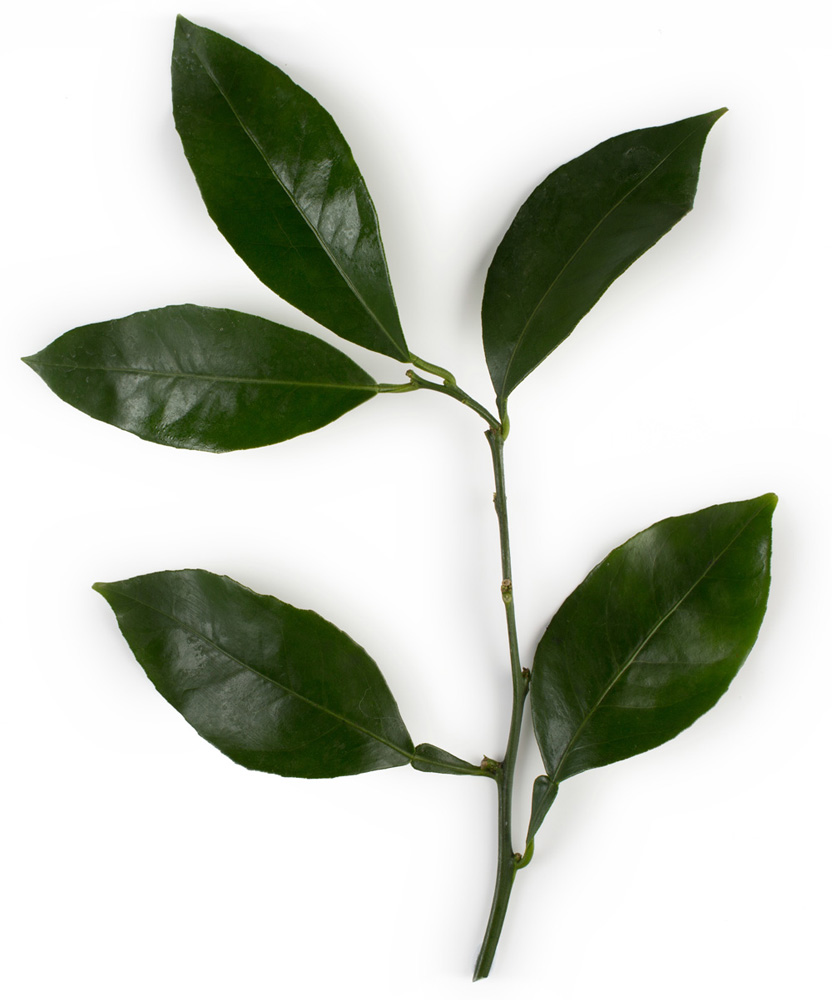 Refreshing, sweet and uplifting
The sweet smell has an uplifting effect on the mind and aromatherapists often use it interchangeably with orange blossom and neroli for reducing anxiety and helping to alleviate mental fatigue.
Description
When used in skincare, petitgrain oil can help reduce over-production of sebum and is an effective and mild antiseptic. As such, it is beneficial for skin that suffers from acne and oily, dandruff-prone scalps.