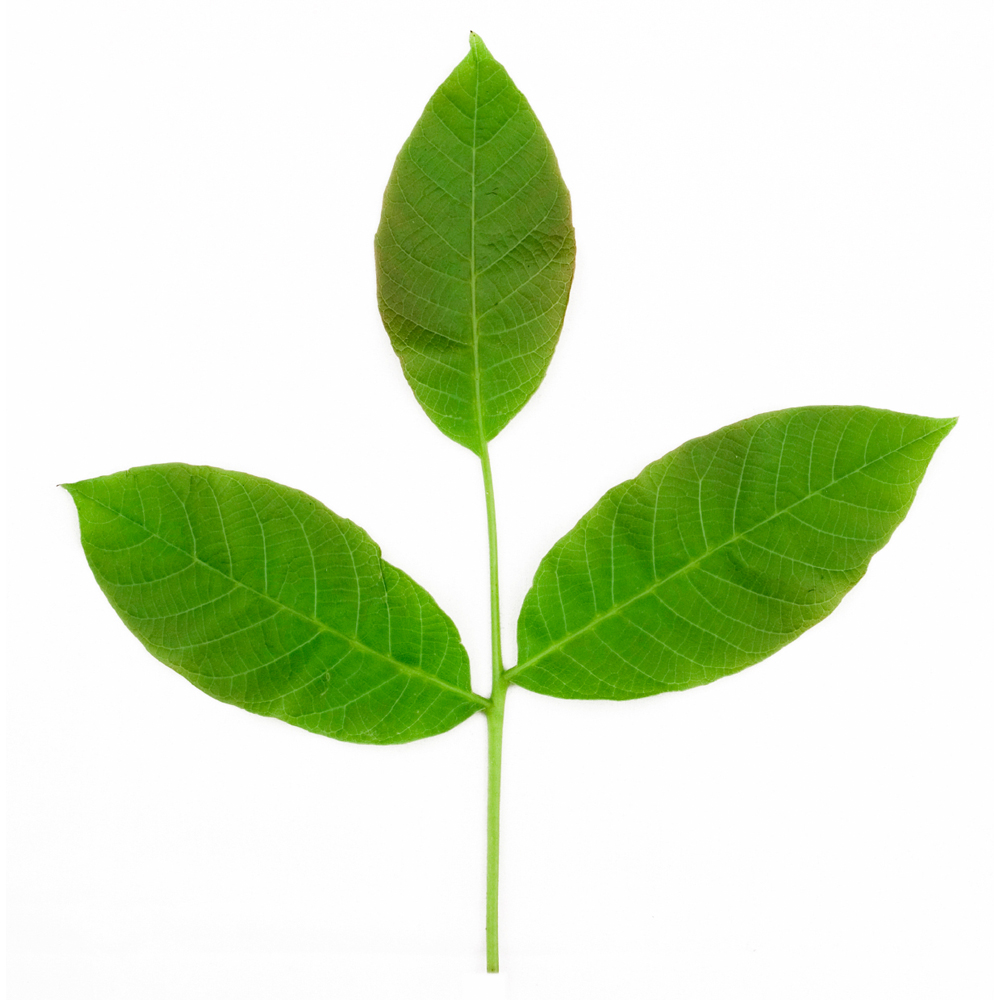 Walnuts are thought to provide natural protection from the sun.
Description
The extract of the walnut shells is said be effective as self-tanning sunscreen agent, containing a compound that reacts with keratin, forming a product that provides UV protection. 
 Native to western Asia, south-east Europe, China, and the Himalayas, the green walnut husks and fresh leaves have been used for centuries as a brown hair dye. 
Benefit
Natural protection