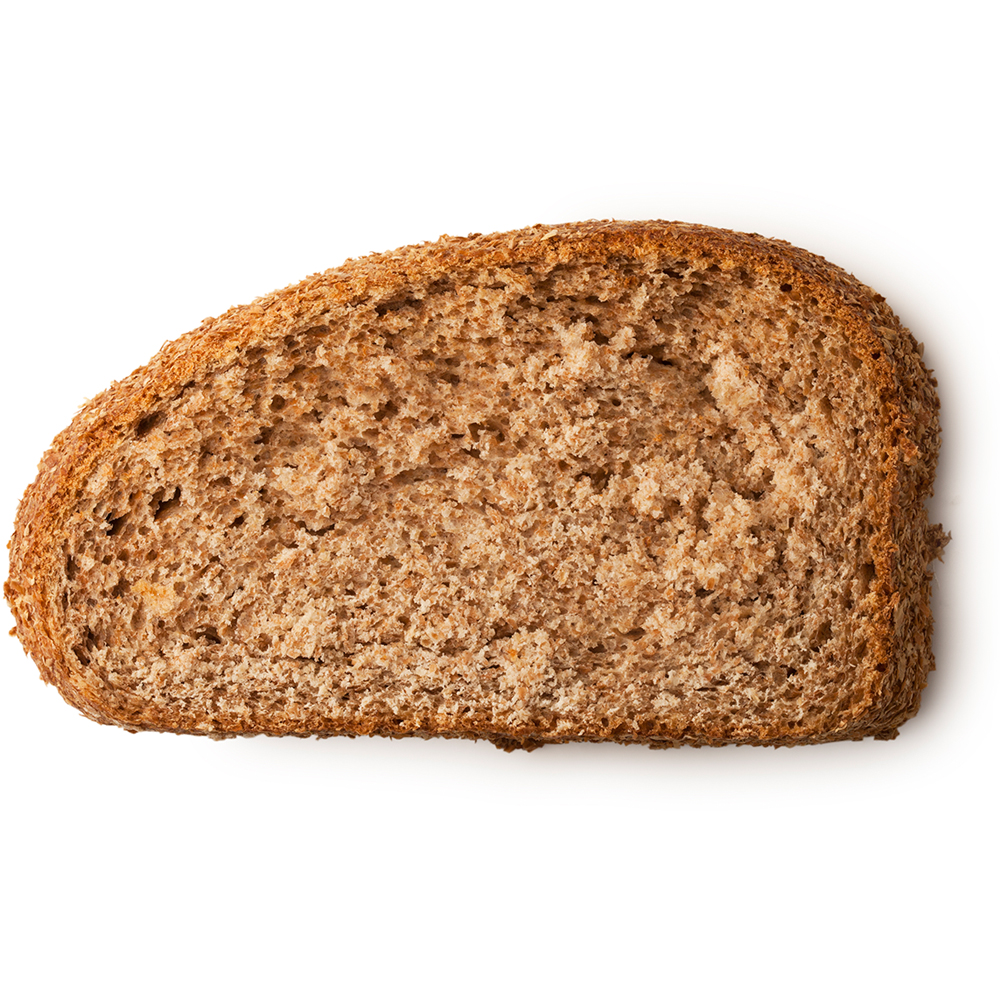 Softly scrubbbing and rejuvenating
We use wholemeal bread to exfoliate and revive the skin. Its texture gently scrubs the skin, sloughing off dead skin cells and leaving it looking rejuvenated.
Description
Wholemeal bread also contains vitamins and minerals such as zinc, which is said to help skin heal and grow, and niacin, a B-vitamin thought to be needed for healthy hair and skin.